Coding Perfected

In our over 15 years in business, we are supported by a robust Software Quality Assurance (SQA) team which assures top quality deliverables. All our deliverables require review and approval by the SQA team. Customer is provided complete transparency to problem detection and tracking via our online bug tracking system,
The services provided by SQA include:
Consulting
Full Life-Cycle Testing
Dedicated Testing Team
Web Application Testing
Mobile Application Testing
Test Automation
Documentation Service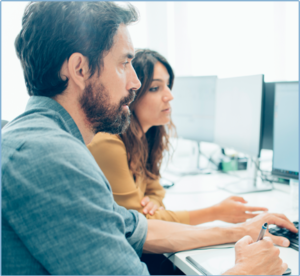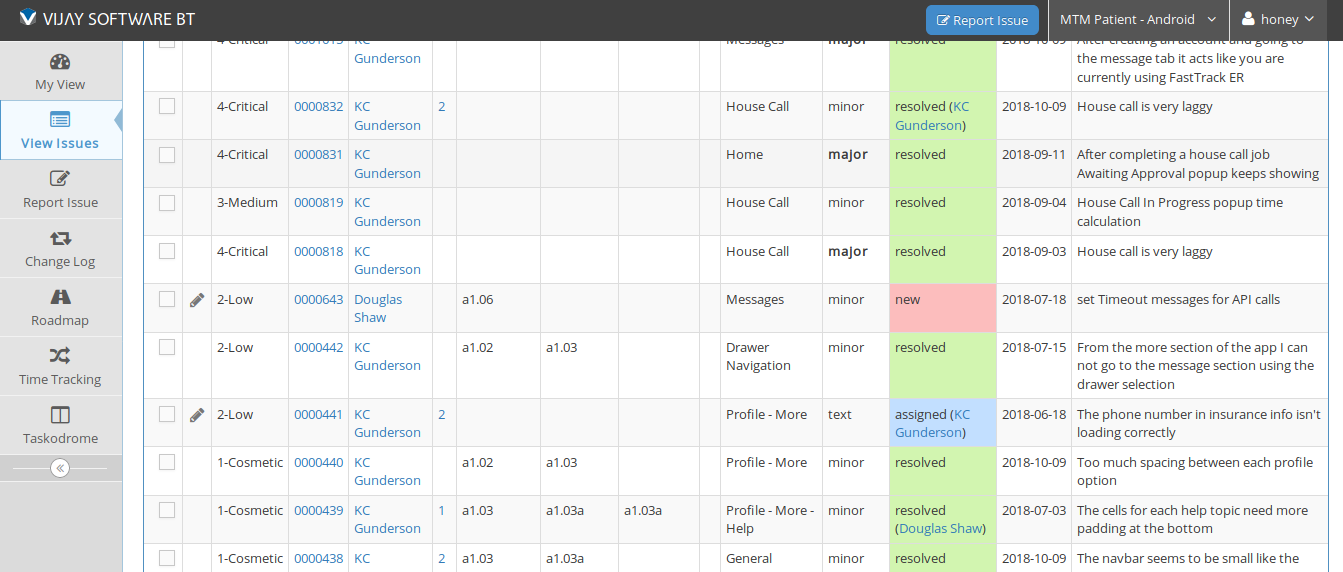 Get Your FREE Consultation!
Contact Us for Quality Assurance assistance